French Glamour Magazine
Haberdash Vintage the Mobile Shop is in French Glamour this month!
StART on Main
This weekend was the season opener for the mobile shop. We spent the day with what seemed like all of Worcester, hanging out at StArt on the Street. We danced in the street and ate from every food truck that was there. If you live in central Mass and missed this event, there is another one in September. Hope to see your there!
Follow us on Twitter to see all our events for the season.
Boldfacers Feature
Hey guys, If you follow us on Twitter you may have seen this already, but the Haberdash and I were on Boldfacers last month. The video is funny, I was so nervous!
Watch it here!
What we have been up too…
Besides hitting up the South End Open Market and doing some Pop Up events in Worcester. We've been hanging out with the experts on whats going on on Boston.  I cant give you all the deets yet…But here's a sneak peek of our sillyness:

Pretty Little Hab
At Sundays Sowa there were photographers all over the place and with so much cute stuff around they were in the right place. Boston Wedding Photographer Kelly Dillon got some shots of the mobile store that I just love. I bookmarked her site immediate so I could share it with all my newly engaged friends. You can see the rest of her photos from the market here.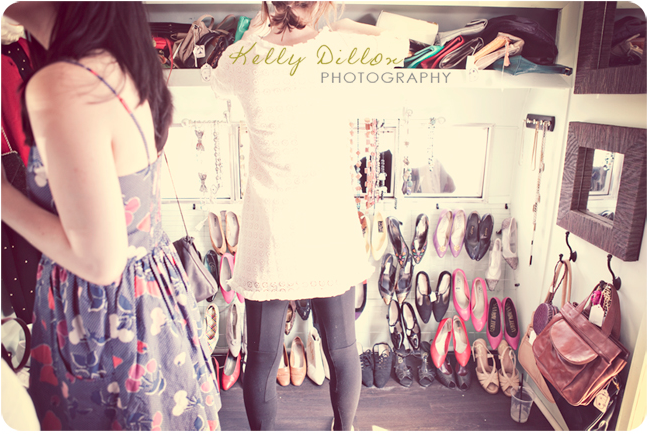 Photo Credit: Kelly Dillon
The NYT Print Addition
While I was at Sowa yesterday, customers kept mentioning seeing the Haberdash in New York Times this morning. I got super excited and begged my friends to hunt me down the paper…and there it was!
So exciting!!
StART on Main Street
I had a great time at the Start On The Street Festival this weekend. I made some new friends (note the furry one in the photos). I even left the store in the hands of someone else for the first time ever without having a nervous breakdown (thank you Linnea).
Baby steps.
A photo of the Haberdash made it on the Telegram and Gazette website, Which I was so excited about…see it here.
NYT Shoot
The Haberdash scored herself a photo shoot with New York Times Style for a upcoming story on South Boston. I have been a complete basket-case all week. Since the beginning  people have been asking me what my goal for Haberdash is and I always tell them to be in "The New York Times" (besides Nylon Magazine, of course. Are you there Nylon, I love you!) It's bazaar how just saying dreams out loud makes them that much closer to becoming reality.
I have a few behind the scene photos,
On The Big Screen
Haberdash had her first filming for a big screen debut yesterday. OK,  it was really just for a student documentary about Vintage Shopping…but still pretty cool!
We also got a sweet mention in The Daily Candy this weekend!
We will make you famous
Or at least look it!
This is Cassie Knight from My Secret Boston getting interviewed at New York Fashion Week, wearing her Cape from Haberdash Vintage. While the girls walked by whispering "she must be famous".
Capes were all over the runway this week in NYC. We will be adding some to the store tonight. Don't miss them.