Wedding-dash
August 5th, 2011 by Punky received
No Comments »
The Haberdash is super excited and honored to take part in our first wedding this August. It's a pretty big deal for us, since it's the wedding of my dear friend and fellow style blogger Orchid Grey. The idea is that Haberdash will be used as a vintage photo booth set up in the reception area of  the wedding. I have been searching for inspiration for months and thought I would share some photos with my fellow trailer lovers.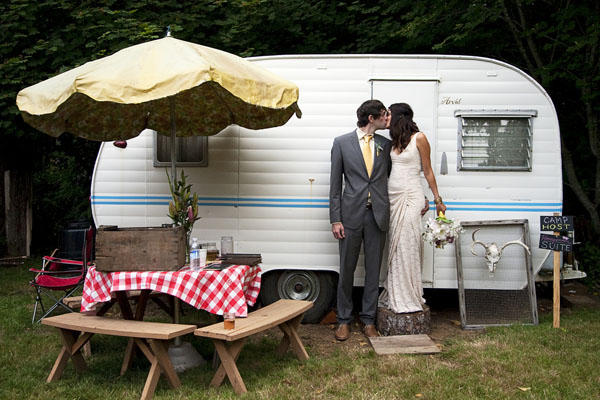 I love this wedding on Once Wed.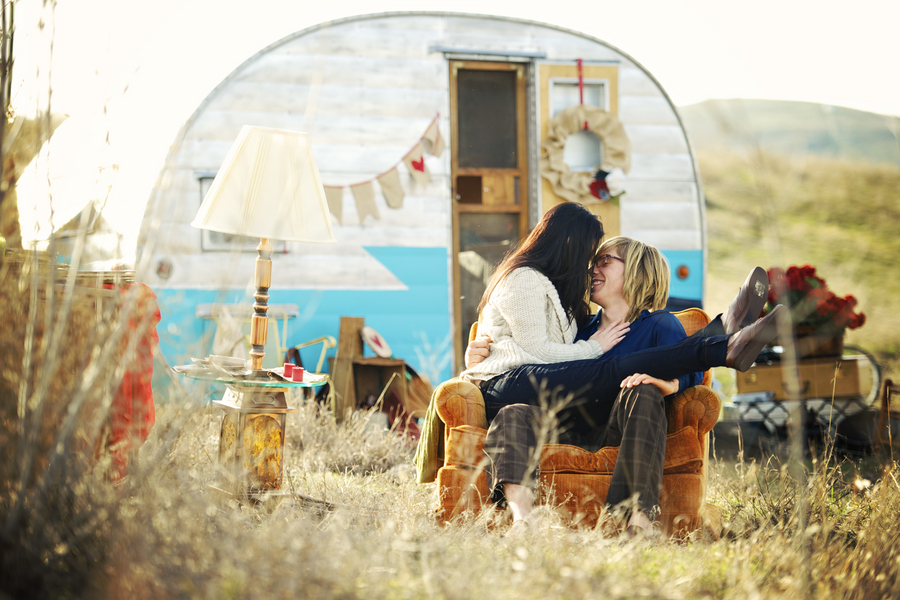 and this engagement shoot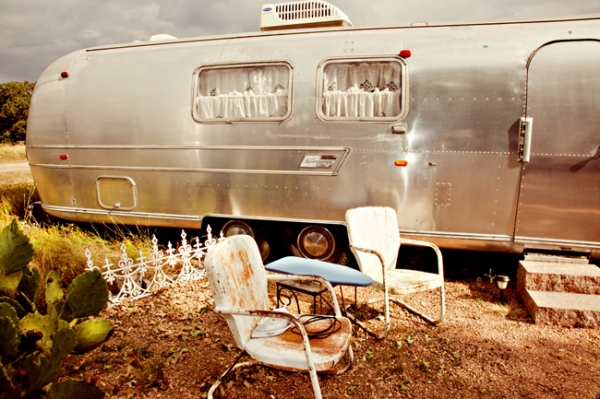 this trailer makes me love Texas.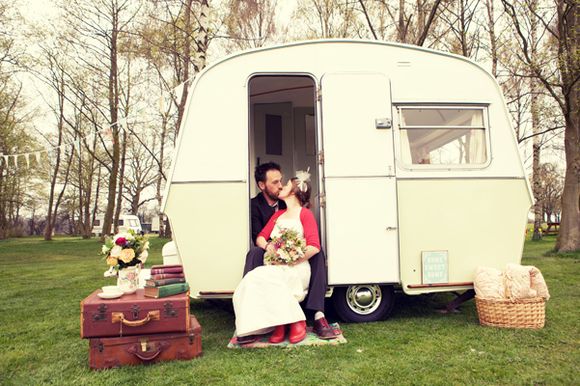 how sweet is this?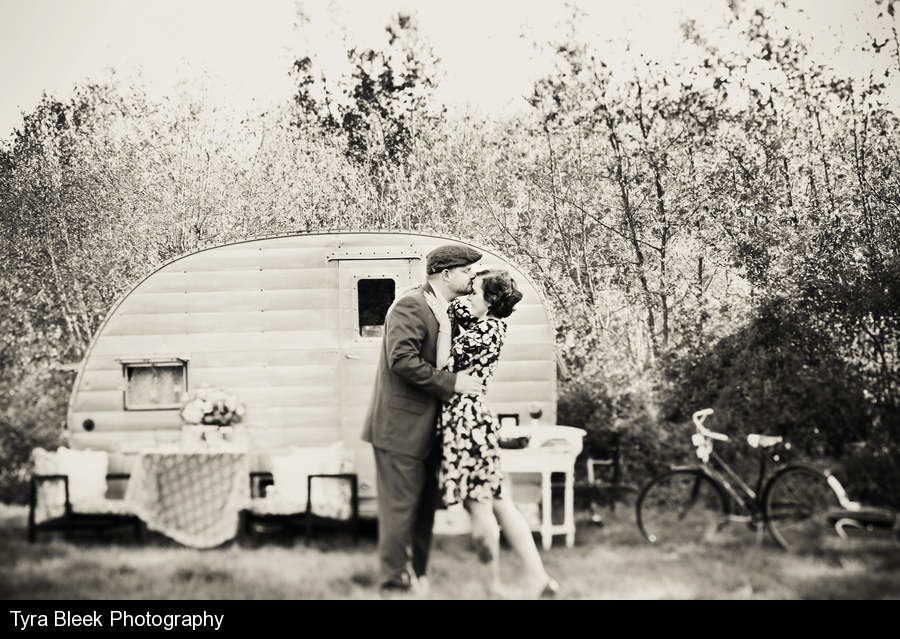 And of couse the shoot we did last year with Tyra Bleek.
If you love caravans, trailers and weddings as much as I do? Check out IloveTrailers.com and Hipsterbride.com for endles inspiration photos.
Posted under: Fellow Trailer Lovers