A new shop!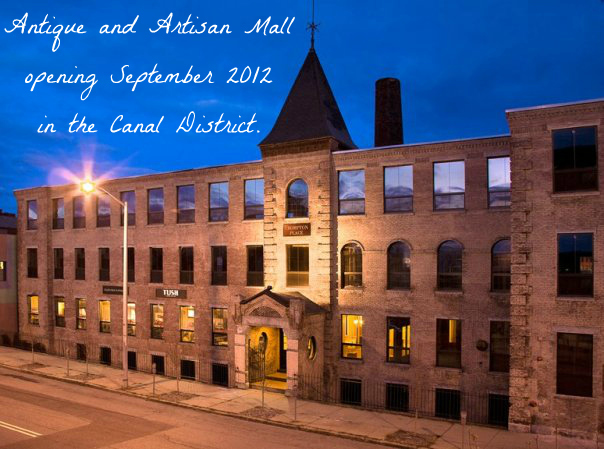 Finally! After years of searching for the most perfect store front we landed back where our search started in Worcester's Canal District. Come September we will be able call the historic Crompton and Knowles building home! I hope you will follow along with us on our new venture!
We are also looking for some very talented artist's and crafters that would like to sell their wares in our shop! So please pass this info along!
Don't fret, the mobile shop will still be in full swing at your private parties, SoWa and StArt on the Street!