Haberdash 2
July 31st, 2012 by Punky received
1 Comment »
The Haberdash family is growing! I've been working on our second mobile shop and it's about 95% complete, so I thought I'd share!
When I found out our retail shop, Crompton Collective, wouldn't be ready to open until September, I knew I needed a summer project! On a whim and a 9 hour drive later I picked up this adorable bus and added her to the Haberdash Family (with a lot of help from Mr. Towner and his firemen buddies)!  Her nickname is B.B. because she is the little bohemian sister of The Haberdash.  I curated this shop to be a little bit hippie and a little bit rock and roll, inspired by my mom and late stepdad.
You can find us at SoWa Open Market soon!  If you would like us to roll up to your event, shoot me an email!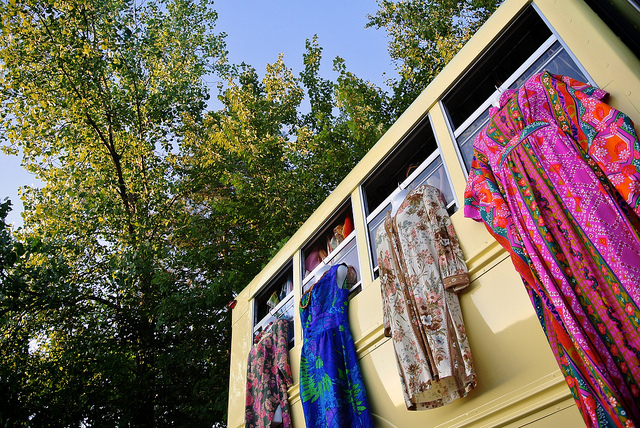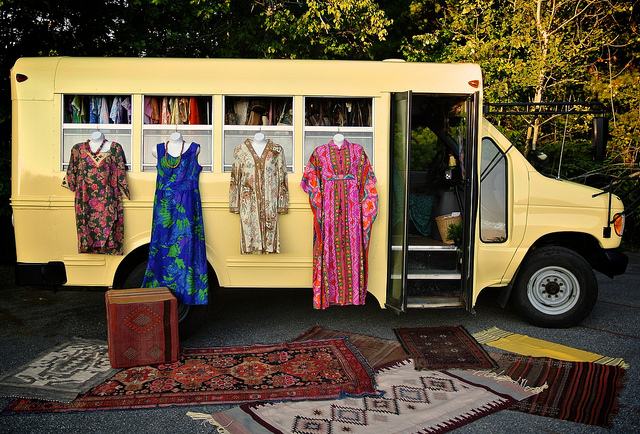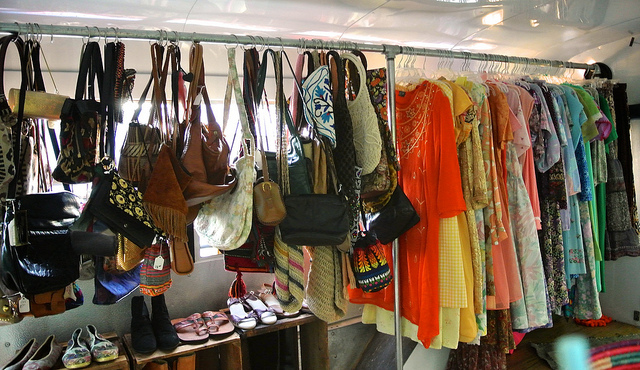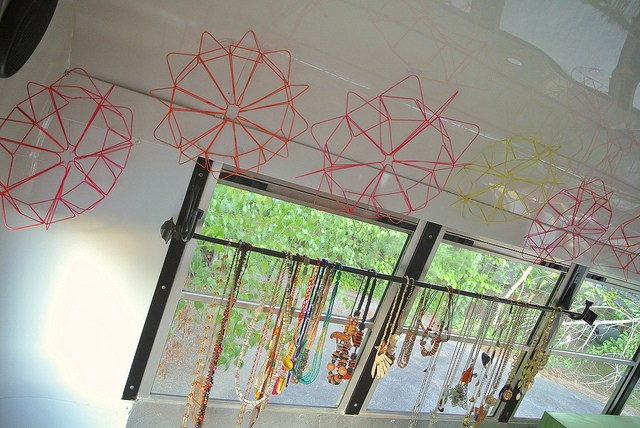 Tags: bus, fashion truck, haberdash, haberdash vinage, mobile shop, mobile vintage
Posted under:
Mobile Shop